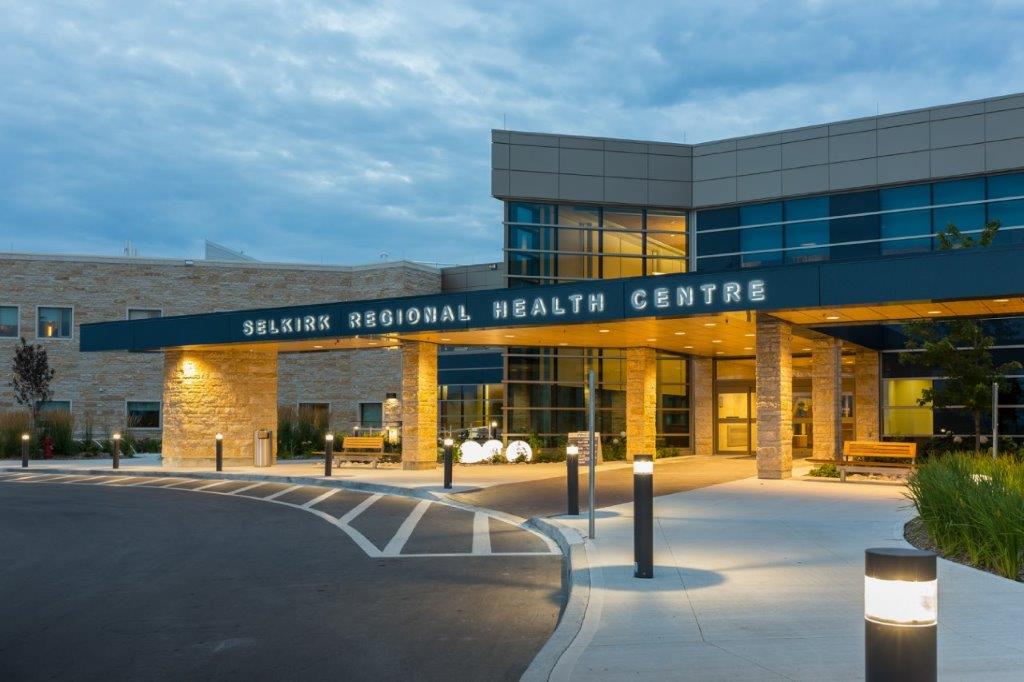 STAY SAFE & STAY INFORMED
In light of everything happening around the world with the COVID-19 outbreak, we can all appreciate the benefits of proper signage in our healthcare facilities. Effective signage positively impacts the staff, the patients and the general public.
As we navigate these uncertain times, it's more important than ever that our healthcare spaces are well equipped with the appropriate signage. A few signage additions can make a big difference in the health and operation of the facility.

IMPROVE COMFORT LEVELS
A study done by the University of California indicated that effective signage and sufficient way-finding signage helped improve comfort levels among patients and visitors. In healthcare facilities where way-finding signage was missing, patients and visitors were more agitated and anxious.
IMPROVE FLOW
When our facilities are running at full capacity, adequate signage is imperative to ensure flow and to reduce bottlenecks in high traffic areas. Staff is spending less time directing traffic and providing guidance. Visitors can navigate the facility independently.
IMPROVE HEALTH & SAFETY
Signage instructing people to practice social distancing and to practice proper sanitization practices have proved to be highly effective reminders. They not only remind people, but also generate true action to improve health and safety.
Signage in healthcare facilities is an imperative feature of a functional space, with or without an outbreak. Proper signage in any business can benefit your customer's experience and their health and safety as well.
If you'd like to discuss signage options for your business, contact us today.