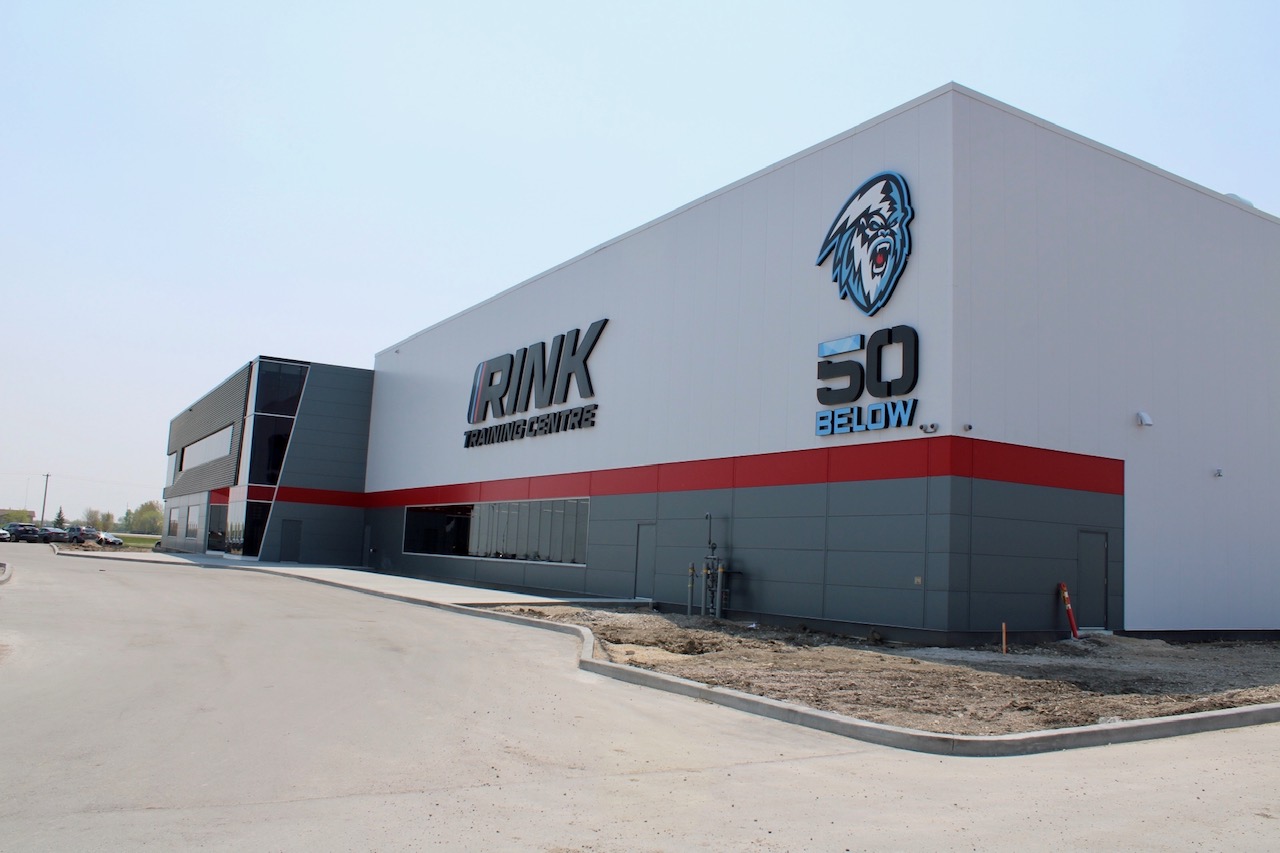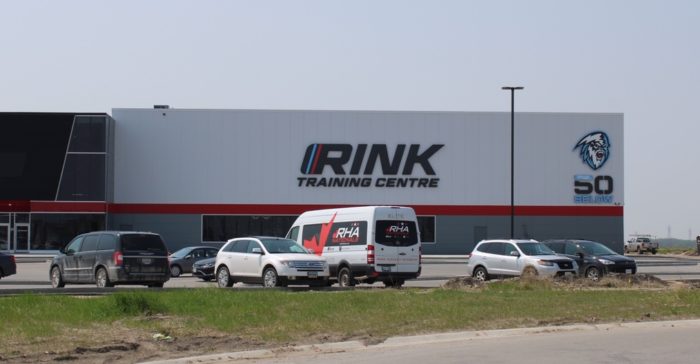 We can all agree that ice sports are a crucial component to enjoying our Manitoba winters. We were thrilled to work with The Rink to create the exterior signage for their brand new facility.
The Rink Training Centre, which is located just outside of Winnipeg, in Oak Bluff is a state-of-the-art rink facility offering over 95,000 square feet with 3 ice surfaces.
We worked with their team to create signage that complimented their overall brand structure and that created curb appeal and intrigue. The building is situated off of a major highway and it was important that the signage was well visible and eye-catching from the road.
If you are in the Winnipeg area, we urge you to check it out! It's a great facility that is such an asset to our sports community.