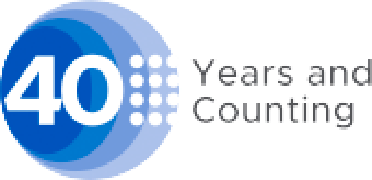 LIGHTING UP BRANDS IN THE PRAIRIES & BEYOND
Signex Manufacturing is an award-winning sign company based in Manitoba, Canada.
With a passionate team of craftsmen and professionals, our company strives to lead the industry through innovation, exceptional quality, and expert service. Having been in business for over four decades, we've grown to house the largest sign manufacturing facility in central Canada. From humble beginnings, we continue to dedicate ourselves to delivering outstanding custom signs locally and nationwide.
What our clients have to say
The experiences, trials and tribulations that go along with opening a new stadium can only be comprehended by those that have gone through it. Since neither the Winnipeg Football Club nor Signex had gone through opening a new stadium the ability to ensure a proper opening with well thought out, planned and strategic signage was a testament to the vision and leadership that Signex has accrued through their previous clients. The ability to work with us and adapt to the changing landscape of the needs of the stadium and both the Winnipeg Football Club and the University of Manitoba Bison's Football program. The staff of Signex, both on the ground and administratively care about the project and have the client's best interest at heart. It has been a pleasure to work with Signex on this historic opening of Investors Group Field and I look forward to working with them in the future.
Jeffrey Bannon
Director of Marketing,
Winnipeg Football Club
Proudly Serving your business