Signex Manufacturing Inc. is one of Manitoba's largest sign manufacturers and a leader in the sign industry.
Signex Mfg. Inc. began when requests for illuminated signs increased for a small established electrical company, Pankratz Electric. They responded and inroads into the new industry of sign manufacturing were made. Excellent management and a commitment to embrace new technologies eventually led to Signex Manufacturing Inc. emerging as a separate entity in 1982. Our success has always been founded on listening to the request of our clients and innovating new product lines and methods. We are proud to have become the one-stop sign shop that exists today.
OUR TEAM
We believe that our team is the best in the business! Throughout our history, we have built a team of highly trained individuals with more than 100 years of combined experience in the industry. We are passionate about the work that we do and are equally committed to serving our clients. We feature a professional sales team, an award-winning design team, and a skilled crew of service technicians, fabricators, and installation specialists. As a COR-certified and CSA-approved signage manufacturer, we closely follow our projects from vision to reality to ensure the highest standards of quality and safety are met. We strive to instill the same confidence in our clients as we have in ourselves as a company.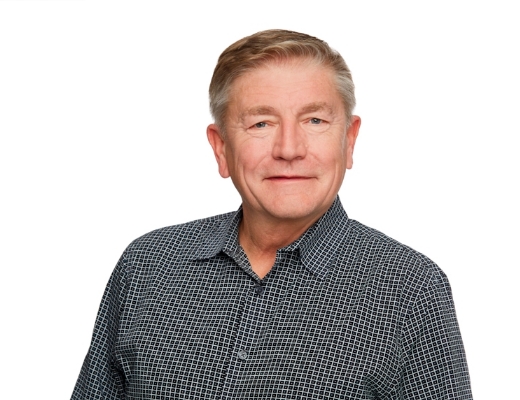 Our Commitment
We love being a part of this fast-paced innovative industry and our state-of-the-art facility is a true reflection of this. From the latest equipment to environmentally friendly solutions and practices, we are constantly striving to grow and improve.

Our mission is to offer the absolute best signage solutions for our clients and we are not afraid to think outside the box. We recognize that signage is an investment and that is a true reflection of your brand and your business. Our team is committed to working with your unique business needs to develop signage solutions that work for you and that you`re proud to display for years to come.